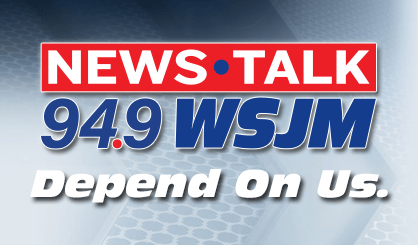 There are more than 46 million cars and trucks with defective Takata air bags have yet to be repaired, with only 35% of car owners getting the free repairs from dealerships. In Michigan, Stephen Ridella of the National Highway and Traffic Safety Administration tells Michigan News Network those numbers can only go up.
"Right now, we're seeing about 35% of the vehicles have been repaired in Michigan," Ridella said. "That affects over 800,000 vehicles in Michigan at this point."
Ridella says they are reminding owners to get it done, with focus on older vehicles as well as warm-climate states defective air bag problems are more likely.