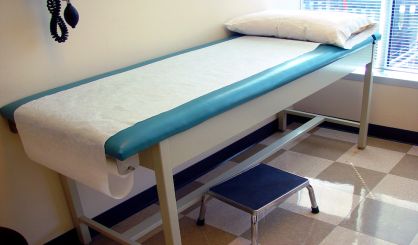 State Senator John Proos is co-sponsoring new legislation designed to ensure cancer patients have access to all forms of chemotherapy. Senate Bill 492 requires an insurance plan, as long as it covers chemotherapy, to cover all varieties that can be administered.
"It's important that we have any and all possible options available for folks to be able to to access those drugs, specifically those drugs that might allow for oral treatment, as opposed to  just simply intravenous treatment or IV treatment," Proos said.
Proos tells us, assuming an insurance plan covers the drug, it shouldn't matter if it's oral or through an IV. The plan has been referred to the Senate Insurance Committee.