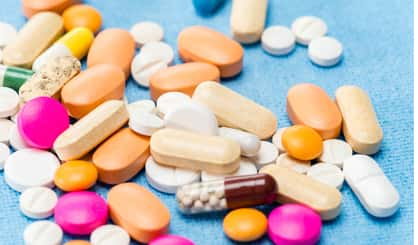 Following news this month that the state of Michigan saw a continued increase in opioid deaths last year, Michigan State Police in southwest Michigan tells us they've seen the trend locally. Although she doesn't have exact numbers, MSP Lieutenant Melinda Logan tells WSJM News opioid abuse leading to death is all too familiar to local cops.
"Berrien County has been in the top five for the last few years for the abuse of opioids," Logan said. "Whether it's an overdose of people seeking treatment, we are running into it quite a bit."
Logan also tells us people driving under the influence of opioids has been a particular concern for police locally. The Michigan Department of Health and Human Services announced last week an 18% increase in overdose deaths in 2016. The majority of them involved opioids.