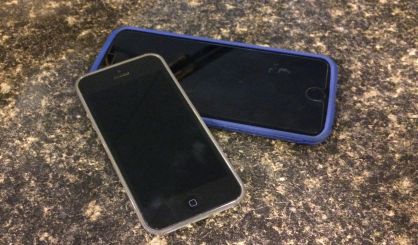 The city of St. Joseph is now offering a parking app for its parks. Deputy Public Works Director Greg Grothous tells WSJM News the Passport Parking app, available on iPhone and Android, will let you pay and renew parking without going up to those new machines.
"You won't have to go to our pay stations," Grothous said. "You can pay from your car, pay while you're walking to the beach. You get to Tiscornia on a Saturday and it's backed up with 15 or 20 people, you can pay with the app without ever stopping at the machines."
Also, if you're having a good time at, say, Tiscornia Beach and want to stay longer, you can use the app to buy more time. Grothous tells us Passport apps are already popular in places like Chicago, so many visitors may already have one. Just search for Passport Parking. It's free.