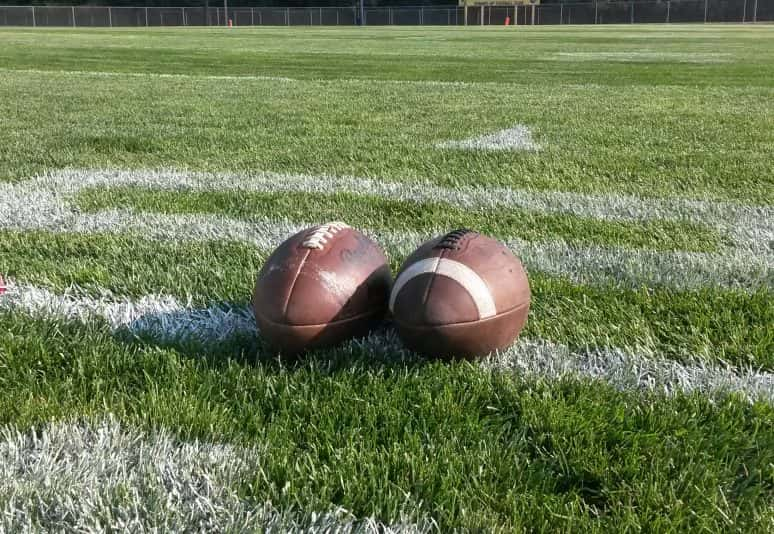 Former Western Michigan University football coach PJ Fleck is bringing his "row the boat" mentality to Minnesota. Speaking to reporters at the Big Ten Media Days, Fleck said he's happy Western Michigan allowed him to use the saying at Minnesota.
"We're very lucky to have it," Fleck said. "I loved being able to bring it with us. I'm very thankful that Western Michigan allowed us to bring not only our personal mantra, but also a mantra that we want to share with our entire community to connect our community to our program, whether they like football or not."
Fleck says he's been received warmly by other head coaches in the Big Ten.