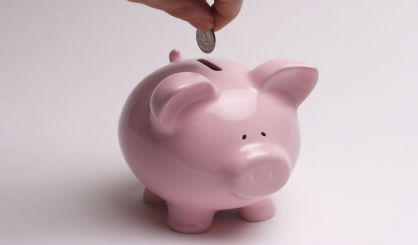 A new report looks at the financial stability of the residents of all 50 states and finds Michiganders rank 27th. Kasey Weidrich, with Prosperity Now, tells WSJM News they looked at the savings the average resident has stashed away.
"Does a household have enough in those types of accounts that if their income were to be interrupted, say they lost their job or had a medical emergency, would they have enough savings to replace income at the poverty level for three months?"
In Michigan, Weidrich tells us only about 38% of residents have enough money to stay afloat for three months, even if just living at the poverty level. She recommends the state expand the earned income tax credit so low-income workers will have more to save. You can find the full state scorecard right here.