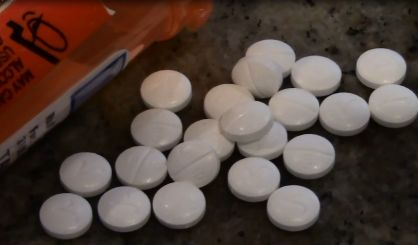 Prosecuting attorneys from around Michigan are meeting in East Lansing for a Drug Initiatives Conference this week. Muskegon County Prosecutor D. J. Hilson tells Michigan News Network they'll discuss the heroin and opiod epidemic and a new LARA MAPS system to combat it.
"It's a computerized tracking system that helps law enforcement, as well as physicians and pharmacists, track to see if we have folks who are running around pill popping, essentially doctor shopping," Hilson said.
Hilson says the law enforcement community is looking at ways to save lives. They want to focus on eliminating  the pipeline of heroin into  Michigan.