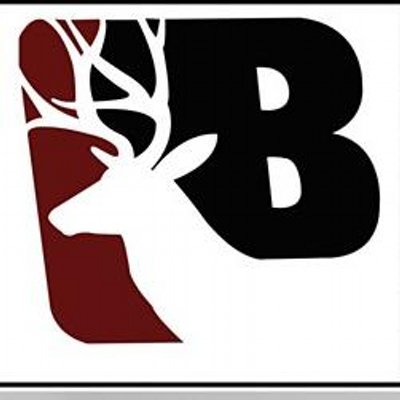 Buchanan Community Schools Superintendent Andrea van der Laan is retiring at the end of August. She's been with the district for seven years now, and tells WSJM News when she first came to town from Wyoming, Michigan, her first task was to campaign for a $30 million bond. Since then, the district has undergone a physical transformation.
"We've totally gutted and remodeled the middle school and added an addition to one of our elementaries," van der Laan said. "We moved from K-5 buildings into grade-level centers."
Van der Laan also tells us the district has developed a totally new curriculum in her time there. Her last day is August 31, and her replacement will be former Potterville Superintendent Timothy Donahue. Van der Laan is working with him now so he, too, can hit the ground running. She says she'll miss the staff and the students the most.