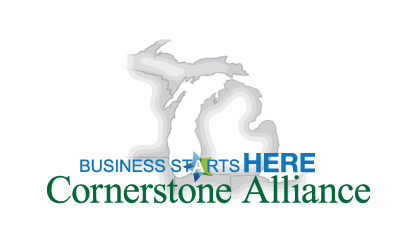 Cornerstone Alliance is hailing final approval of the Good Jobs for Michigan business tax incentives. Cornerstone's Rob Cleveland tells WSJM News this new plan will lure more big employers into the state. He's seen first-hand how incentives make a difference.
"The Good Jobs legislation was really about nothing more than competitiveness," Cleveland said. "In the south, specifically, states do an awful lot to maintain competitiveness and really be out in front in terms of incentives, and we're really just trying to pay catch up there."
Cleveland notes, here in the border community of Berrien County, we see competition with other states all the more closely. Good Jobs for Michigan will allow businesses which create at least 250 new jobs that pay at least the regional average to capture a portion of the income taxes their workers pay. Cleveland says this will mean jobs for the state, and that is a good thing.