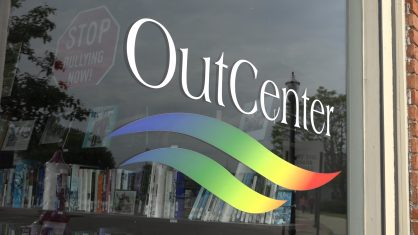 President Donald Trump's abrupt ban on transgender troops serving anywhere in the U.S. military caught the Pentagon flat-footed. Defense officials struggled to explain what they called Trump's "guidance" and say it won't be followed until Defense Secretary Jim Mattis is actually directed to stop allowing transgender Americans into the service. Locally, OutCenter executive director Mary Jo Schnell tells WSJM News this sort of rhetoric from the White House is dangerous because transgender people are "supremely at risk" when this stuff happens.
"They are already disproportionately represented in populations that have suicide idolization," Schnell said. "Kids. For crying out loud, let's if nothing else think about the kids."
Trump's ban, posted to Twitter Wednesday rather than any formal announcement, drew bipartisan denunciations and threw currently serving transgender soldiers into limbo. He said he had consulted with "my generals and military experts," but he didn't mention Mattis. The defense secretary less than one month ago told the military service chiefs to spend another six months weighing the costs and benefits of allowing transgender individuals to enlist.