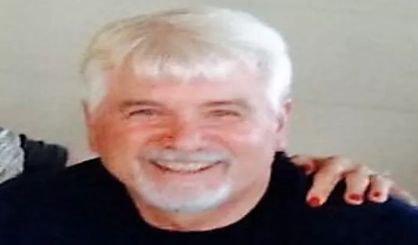 South Haven war hero Jim McCloughan will receive his Medal of Honor on Monday. Army National Guard First Sergeant Ron Raflik tells WSJM News McCloughan will meet President Trump at the White House where he'll get the medal. After that, he goes on an outreach tour. Raflik tells us McCloughan saved lives while risking his own during a battle in Vietnam.
"He was a combat medic, and during this particular battle, he ran into the kill zone, literally in the kill zone, unarmed to save nine lives, and during that battle he saved ten lives," Raflik said.
Locally, McCloughan leads the South Haven Memorial Day Parade each year, and is also well known as a coach. He was approved for his Medal of Honor by President Obama, and then re-approved by President Trump.