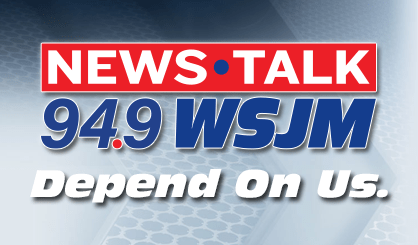 The death of an 18-year-old man due to a ride malfunction at the Ohio State Fair this week has promoted Michigan safety officials to take a look at rides in their own state. Seven people were injured, two critically, on the Fire Ball ride. Licensing director for the Michigan Department of Licensing and Regulatory Affairs, or LARA, Michael Beamish told Michigan News Network this incident with the "aggressive thrill ride" could lead to stricter regulations nationwide, but he feels they're doing a good job in Michigan.
"In Michigan, we're certainly pumping up what we do in regards to that particular ride," Beamish said. "We've already looked into that particular ride, and we do not have any of those particular rides operating in the state of Michigan at the moment that we're aware of."
Beamish says all rides in Michigan are inspected every year. They're inspected more often if safety officials suspect a problem.