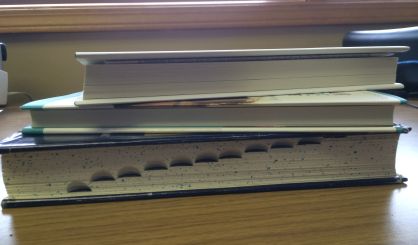 $130,000 in scholarships have been announced for next year by the Berrien Community Foundation for next year. The organization's Susan Matheny tells WSJM News the foundation can maintain and establish endowments created by groups and individuals from all over the area.
"You have individuals who set them up because it was in memorium of their loved one," Matheny said. "We have some families who do it as a celebration of an event in their life. We have one that was set up because of a family member graduating with her master's. Her husband bought her a scholarship."
New scholarships this year are the Felland Family Scholarship, the Arthur and Bonna Vanderlyn Scholarship, and the David A. Hicks Scholarship for the Arts. The scholarships range from $1,000 to $10,000. In its history, the Berrien Community Foundation has awarded more than $2.4 million in scholarships.