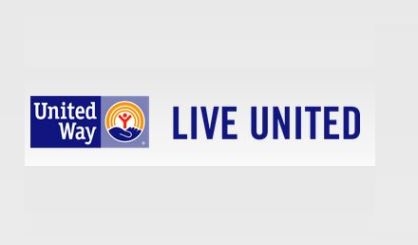 The United Way of Southwest Michigan has announced its next yearly fundraising goal. The organization is going to try to collect $4.4 million in the coming year. It's the 75th anniversary of the United Way of Southwest Michigan, and campaign co-chair Zack East tells WSJM News they decided to aim for what partner organizations actually need.
"What we've done as a group is look at how much money the funded partners the United Way serves in Berrien and Cass County, what they're basically asking for in order to serve the people they're serving with the programs they put together."
The United Way of Southwest Michigan supports a variety of organizations and non-profits throughout Berrien and Cass counties. Last year, it raised about $4.1 million for its campaign, which was a record. Needless to say, if they make this year's goal, that'll be another record. You can find out more about the group at UWSM.org.