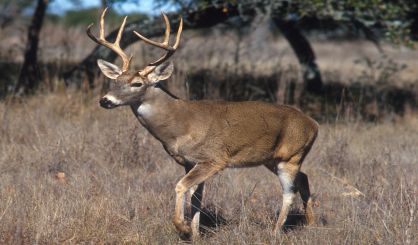 Michigan lawmakers have set aside $1 million in the state's next budget for the study of chronic wasting disease in the deer population. State Representative Sue Allor is from the U.P. town of Wolverine. She told WKZO News the $1 million is a small investment to protect the hunting industry, worth about $2.3 billion each year in Michigan.
"We've got to stpo this before it takes over," Allor said. "we've had problems with TB, and this cannot be ignored."
Allor tells us, up in her district, deer are something people really rely on for the tourists to keep coming. There have been limited reports of chronic wasting disease in central Michigan, but the numbers are high in Canada, Wisconsin, and Illinois.