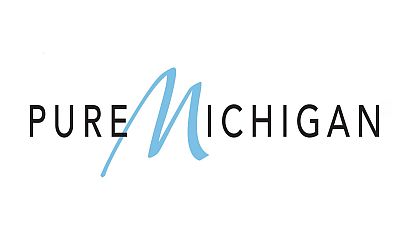 If you're interested in buying Michigan made products, the Buy Michigan Now Festival is being held in the Detroit suburb of Northville this weekend. Founder of the Buy Michigan Now campaign Lisa Diggs told Michigan News Network the festival has grown in its nine years.
"I think that first year we filled about a half of a block, and now we're filling about five city blocks," Diggs said. "It's filled with vendors who are all Michigan based businesses selling products they made here in Michigan."
Diggs says they have more than 150 vendors selling products ranging from patio furniture to candles and food. There's also entertainment, a beer & wine garden , and a ping pong parlor. The festival runs Friday through Sunday.