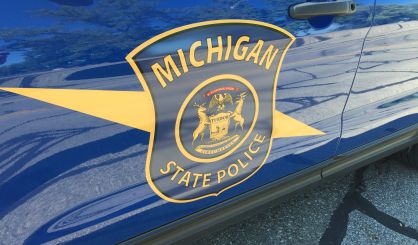 Michigan State Police are expanding their Angel Program to the Paw Paw post. First Lieutenant Dale Hinz tells WSJM News Angels are volunteers who drive individuals who are struggling with an addiction to a treatment facility. He says police are increasingly backing away from the old method of locking people up for having a drug problem and focusing on getting them treatment instead.
"It's important that we start looking at this from a different viewpoint, and we're definitely not interested in locking everyone up for their addiction," Hinz said. "We'd much rather get them the help that they need to get them clean and free of this substance abuse once and for all."
Under the Angels Program, anyone who seeks help for an addiction at a state police post can do so without being arrested. The police will even dispose of a small amount of drugs for such individuals. MSP needs caring volunteers who are willing to transport people to drug treatment facilities on relatively short notice. If you're interested, just call your local post. The number for the Paw Paw post is 269-657-5551. The number for the Niles post is 269-683-4411.