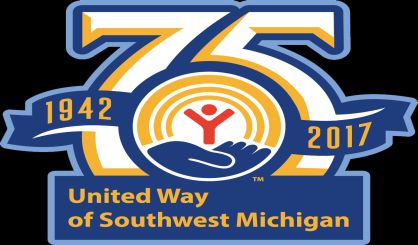 The United Way of Southwest Michigan is thinking big this year. President Anna Murphy tells WSJM News they've set a fundraising goal of $4.4 million, which would be the most the United Way has ever raised if they meet it. Last year, they raised $4.1 million, which was a record. Murphy tells us the United Way of Southwest Michigan has a whole lot of local non-profits to back.
"We do fund 34 different partner organizations, already vetted through an internal process to make sure that they're creating impact, that they're measuring, and that they're giving us the data so we can report back to our donors on that."
Murphy tells us the United Way this year looked at the demand its supported organizations have, and then aimed for a fundraising goal that was realistic. A new promotion this year is the change to win a two-year lease on a vehicle from Tyler Automotive. Anyone who gives $3 per week is entered. You can find out all about the United Way at UWSMI.org.