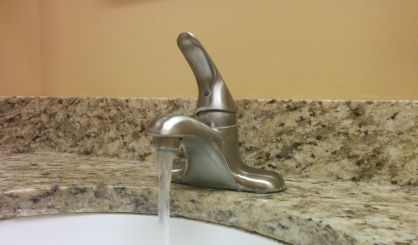 The Van Buren Conservation District is offering to test well water for nitrates this month. The district's Kyle Mead tells WSJM News they'll take samples from 8 a.m. to 4:30 p.m. Monday, August 14 through Friday, August 18. All you have to do is show up to the office in Paw Paw with a cup or bottle of your water.
"Nitrates and bacteria are the most common contaminants for drinking water," Mead said. "This is just a good way to know if your drinking water is safe to drink. There's no odor associated with nitrates, and there's no color, smell, taste, or anything. So, it's kind of hard to detect."
The Van Buren Conservation District has been offering the tests for several years now, and Mead tells us more than 100 people usually take them up on it. The program is open to all Van Buren County residents not on a city water system. The Michigan Department of Agriculture does the actual evaluation.