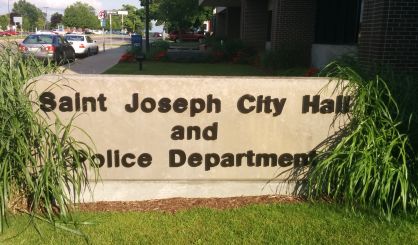 City leaders in St. Joseph are hoping a large number of residents come out to an August 22 meeting to hear about local infrastructure needs. City Engineer Tim Zebell tells WSJM News they're planning for about 20 years' worth of sewer, water, and street work to meet the requirements of the state SAW grant.
"The city chose to take a more holistic, comprehensive approach in the plan, and we're looking at essentially all of our infrastructure in the right of ways," Zebell said. "So, we're looking at roadway needs, we're looking at water main needs, sanitary sewer needs, and storm water/drainage needs."
Zebell tells us the city is projected to need nearly $90 million of work in the next 20 years. One way to pay for it could be a roughly two-mill millage increase. That will be discussed at the August 22 meeting, among other things. It will take a more open house format, with several city officials, including Zebell, on hand to explain particulars. The meeting at city hall will be at 6 p.m.