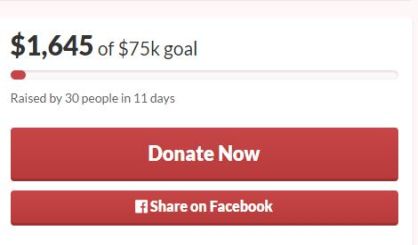 A fundraising effort is underway to renovate the U.S Coast Guard Icebreaker Mackinaw. It now serves as a maritime museum in Mackinaw City. Museum executive director Lisa Pallagi told Michigan News Network they need to raise almost $400,000.
"The entire ship needs to be resurfaced and repainted," Pallagi said. "We've done little piecemeal work along the way, but the best way to do it from the people we've talked to is to completely redo the ship all at the same time."
The Mackinaw helped transport war materials during World War Two, breaking ice to move ore, limestone, and coal. You can donate to a GoFundMe account, "Paint the Mac" or at TheMackinaw.org.