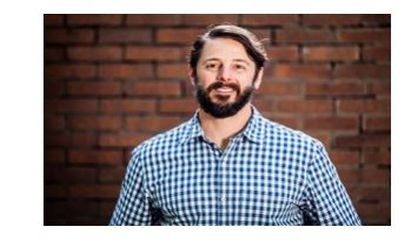 A political newcomer says he wants to replace Congressman Fred Upton because he doesn't believe Upton represents the people. David Benac is history professor at Western Michigan University who is running in the Democratic primary for the Sixth District. He tells WSJM News he started getting involved in politics when he was inspired by the Bernie Sanders run for president. He wants to work for many of the same priorities.
"Things like an end to fracking, things like expanding Social Security, expanding Medicare, getting rid of student loan debts, making college affordable, protecting worker union rights, all of those things we're fighting for," Benac said.
Benac tells us Paul Clements, who is also running as a Democrat, has had his chance. He wants to take Fred Upton to task for his healthcare vote and get the Democratic party on track. He's also running in the Democratic primary against Pfizer tester Eponine Garrod and Matt Longjohn, a doctor from Portage.