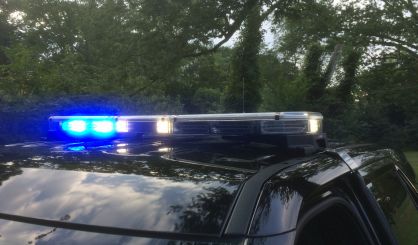 Some county sheriff's departments around Michigan are seeing a decrease in the funding they get from the state for secondary road patrols. Kalamazoo County Sheriff Rick Fuller told WKZO News the state pools traffic ticket dollars, and then redistributes the money to help sheriff's departments pay for patrols.
"Those dollars have decreased because there are fewer police officers, and fewer and fewer traffic stops being made," Fuller said.
Fuller expects his department to get about $20,000 less this year for secondary patrols, which could mean cutting one position. Fuller notes the state funding decrease seems more severe in counties that are large in area but lower in population.