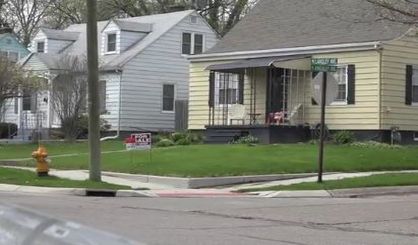 A new RealComp report indicates two consecutive weeks of declines in Michigan home sales. Realtor Jeff Glover told Michigan News Network that is something we have not seen in 5 years and that if the trend continues then prices will be impacted.
"I anticipate that August over August number, we're already feeling a little bit of a slowdown," Glover said. "If we see numbers where August over August is also down, that's three months in a row of a drop in sales and the -prices are going to have to start coming back downwards."
Glover says that home sales numbers are down across southeast Michigan, while sales have continued to be strong in our corner of the state.