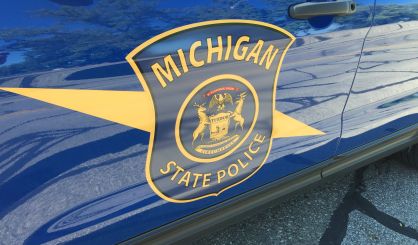 Anyone who wants to know what a Michigan State Police trooper does every day will have a chance to learn in the next few of months. The MSP Paw Paw post will be offering its second annual Citizens Academy. Trooper Kellie Shaffer tells WSJM News the agency wants to network with the public.
"Just to keep our citizens informed as to what we're doing as an agency and to keep them involved because they are our firs tline of eyes and ears to potential crime, and we want to make sure that they have knowledge," Shaffer said.
The academy comes in the form of a weekly class, lasting about two hours. It will be held at the Van Buren ISD Center in Paw Paw starting September 18 and ending November 7. Anyone interested in signing up can call the Michigan State Police post in Paw Paw.