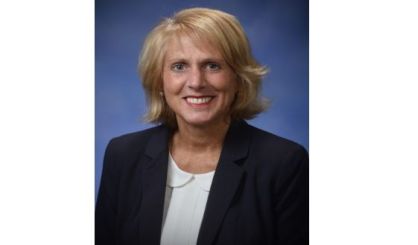 There's still time for young people on summer break to take part in state Representative Kim LaSata's reading contest. She's encouraging kids to read by offering them a chance to win a trip to Lansing to spend a day with her. LaSata tells WSJM News reading is fundamental.
"I love going to the library," LaSata said. "Just the atmosphere there is fantastic, and all of the books they have there at your disposal. So, I hope this has motivated some kids to want to read more even when the contest is over and want to go to the library."
With LaSata's reading contest, you just have to go to a local library and pick up a special bookmark. After reading ten books, drop it back off at the library and get a chance to be picked in a drawing to go spend a day in Lansing. You can find out more right here.