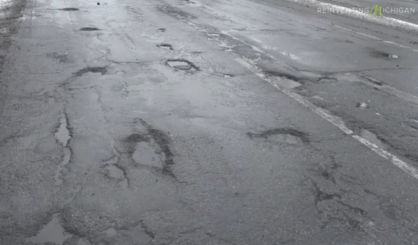 The County Road Association of Michigan is applauding after voters around the state last week approved several road millage renewals. It happened in Berrien County, where Three Oaks Township voters said yes to one. The road association's Denise Donahue tells WSJM News people appear to care about the state of roads in their own communities.
"Where the public can see local dollars at work, see the local road agency taking care of projects, they are very supportive of road millages," Donahue said. "They are very supportive of work that local road commissions are doing."
A full 100% of the road millage renewals to appear on a ballot in Michigan last Tuesday were approved. Donahue tells us it's sometimes necessary for local governments to come up with extra road funds so they can qualify for a match on state and federal dollars.