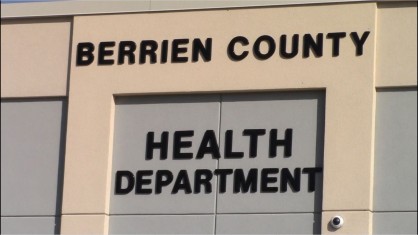 Next week will bring the second annual Berrien County Health Department Back to School Bash. The department's Courtney Davis tells WSJM News parents can bring their school-age kids over to the health department office on Napier Avenue in Benton Township for a variety of services before the kiddies head back to class.
"We'll have free hearing and vision screenings for kids, all ages," Davis said. "That's age 1 through 18, whatever age group your family may fall in. we can also help access and look up what immunizations your children already have and whatever are not on record."
Police and fire agencies will also be on hand to show off their vehicles to the kids. Davis tells us no one will be turned away due to an inability to pay for any services. They'll have healthy food, and information on other local services available to families. The bash is next Tuesday from 9 a.m. to 6 p.m.