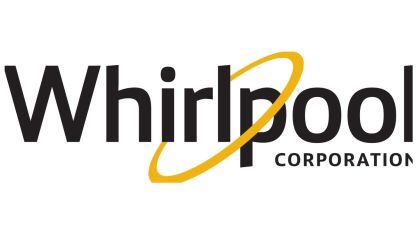 Whirlpool is slightly changing one aspect of its St. Joseph Tech Center renovation plans. On Monday, city commissioners heard from Cornerstone Alliance's Rob Cleveland that the appliance maker is now asking that its tech center property be designated as an industrial development district, as opposed to the previous commercial rehabilitation district. Cleveland told WSJM News it's related to taxes, but otherwise, the plans for $35 million in work at the tech center don't change.
"This changes nothing from a Whirlpool perspective, from a jobs and investment perspective," Cleveland said. "Everything is the same. It's really more of a technicality and paperwork, and making sure that what we're ultimately doing is the most appropriate this for the city and Whirlpool."
Cleveland tells us the tax abatement Whirlpool would get under the new plan is actually less than what it had been pursuing, meaning the new deal is better for the city. If commissioners approve the request in two weeks, Whirlpool would get a 50% tax break on new value created at the tech center for 12 years.