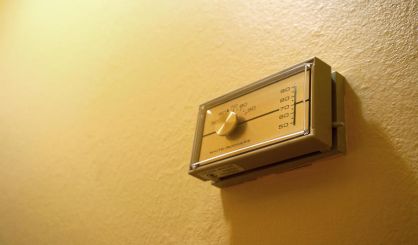 Although summer is still in full swing, now is the time to think about heating your home this winter. That's because tax credits are still available to help residents of modest means stay warm. Whitney Skeans with Consumers Energy tells us even if your income doesn't require you to file taxes, you may still qualify for the credit.
"So if you're a food-assistance client, and you receive the home heating credit, you would be eligible for receiving expanded food allocation for the year."
The average credit last year was about $170. The deadline to apply for the credit is September 30th. You can find applications at Consumers Energy's website, at Michigan Secretary of State branches, and the Michigan Treasury's website.