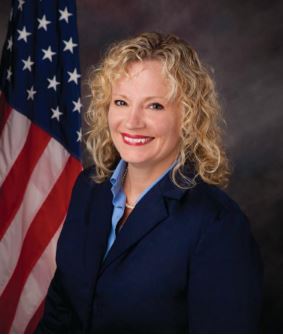 Mattawan state Representative Beth Griffin is inviting community leaders around Van Buren County to an economic development forum she has planned for this month. Griffin tells WSJM News she'll host the meeting at Mattawan High School next Wednesday.
"When you talk to business owners that have challenges and when you talk to economic developers that are looking for solutions, it makes a lot of sense to put them all at the table," Griffin said. "we get a lot of great movement forward on doing a better job as a state listening to the businesses so that we can understand where their challenges are.
Griffin wants to hear from local businesses and families at the gathering. Next Wednesday's forum will be from 11 a.m. to 1 p.m.