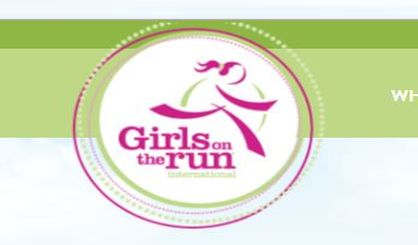 A new report takes a look at how Girls on the Run affects the young ladies who take part, finding the program has long-term benefits for them. Girls on the Run Southwest Michigan Director Julie Bos tells WSJM News the organization caught up with individuals who took part in Girls on the Run all over the country.
"Almost 97% of the girls said that they actually learned some critical life skills, including managing their emotions, resolving conflicts, making intentional decisions, and helping others," Bos said. "There was a 40% change in girls who were the least active at the start of the season to the end of the season."
Girls on the Run is a national program that works with girls ages 8 through 13 each year. It culminates with a 5K run. Locally, the Girls on the Run program will hold 5Ks in Berrien Springs in May and Decatur in June. They'll start signing up girls in November. You can find the Girls on the Run study right here.