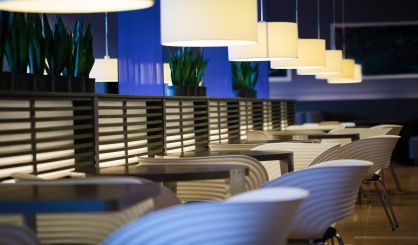 Michigan restaurant owners are optimistic that the second half of the year will be better than the first half. That's according to a survey by the Michigan Restaurant Association. Justin Winslow is its president and CEO.
"The first quarter itself, not transcendent, not great growth compared to where we were in 2016," Winslow said. "You saw a really strong rebound in that second quarter with about 3.5% growth year over year for restaurants in the state, which is solid."
Winslow says a challenge for restaurants is hiring enough qualified staff with a low unemployment rate in Michigan. Despite recent struggles, more than 70% of Michigan restaurant owners are expecting business to pick up for the rest of the year.