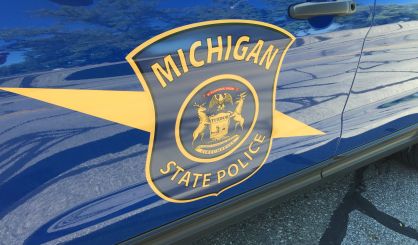 With the Mackinac Bridge closing for the first time this year for the annual Labor Day Bridge Walk, Michigan State Police will be monitoring traffic northbound on I-75 and may create detours. That's according to Mark Harris, with the Gaylord post. He spoke with Michigan News Network about traffic for this year's walk.
"We have troopers that are going to be deployed at traffic points along I-75, stretching from the Gaylord area all the way up to the bride," Harris said. "The purpose of that is to monitor the traffic flow and to assist with any traffic issues that may pop up."
Harris says they do have contingency plans in place to minimize any impact on travelers heading north to the bridge. He says police will do all they can to minimize traffic headaches.