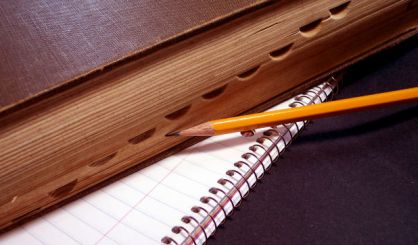 Republican State Senator Rick Jones of Grand Ledge has authored a bill that would allow full background checks on those seeking law enforcement training. The former sheriff of Eaton County told WKZO News his legislation will keep out-of-state felons from entering police academies.
"They're only allowed to do an ICHAT check," Jones said. "An ICHAT check only checks for Michigan criminal behavior. What my bill will do is make it legal for state police to do a nationwide FBI fingerprint check,"
Jones says that change will improve the hiring pool and keep criminals from becoming better criminals. He tells us says other legislators and law enforcement agencies are supportive of the bill.