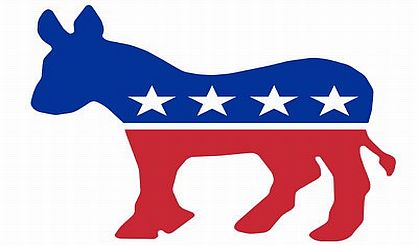 President Trump's decision to end the DACA program is being blasted by the Berrien County Democratic Party. Communications Chair Dr. Larry Feldman tells WSJM News the move to force out young "dreamers," as some call them, was the wrong thing to do.
"This was a terrible decision, and it was cowardly that he didn't announce it himself, that he allowed his attorney general to make the announcement," Feldman said. "It seems very questionable whether the Congress will do what they should have done a very long time ago."
Feldman tells us millions of young people brought to this country as children and who know no other country are now living in fear they'll be sent somewhere else. That's after they came forward to sign up for the DACA program.