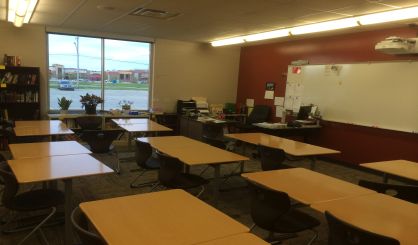 A new survey finds 75% of Michigan residents believe voters should get to decide if their schools start before Labor Day. The Michigan Lodging and Tourism Association's Deanna Richeson told Michigan News Network early school starts has a negative effect on tourism in the state.
"We absolutely see our highest volume of tourists in July and August," Richeson said. "So, the return to school before Labor Day does hit the tourism industry pretty significantly."
Richeson says the tourism industry will benefit significantly if families have the entire month of August to enjoy the warmer weather. She adds her group is examining all options and hopes the voice of the people can be heard pertaining to when schools will start.