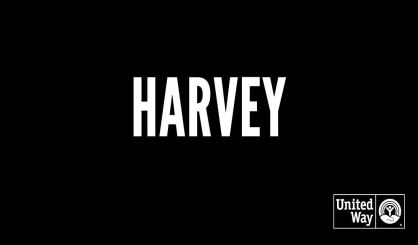 Although Hurricane Irma is getting most of the headlines this week, the recovery from Hurricane Harvey continues in Texas, and it will be for a long time to come. That's why the United Way of Southwest Michigan is urging folks to help out the victims with donations to a national Hurricane Harvey relief fund. The United Way's Ryan Cheevers spoke with WSJM News about the effort.
"There's been this national fund, called the United Way Harvey Recovery Fund, that will support all of the affected United Ways by Hurricane Harvey," Cheevers said.
Cheevers tells us 100% of all donations given to the national United Way fund will go to hurricane relief. To donate, you can go to UnitedWay.org/Harvey. So far, the United Way has raised more than $25 million for the fund.