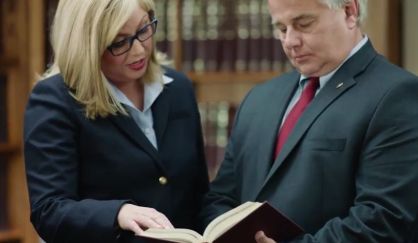 State Senator Tonya Schuitmaker is running for Michigan Attorney General. The Lawton Republican will be term limited out of office next year, and in a new  campaign ad, she plays up her conservative credentials.
"In times like these, it's more important than ever that we protect what's important," Schuitmaker said. "That means standing up for Michigan values like honesty, fairness, and the rule of law. It means making sure that the attorney general's office stays Republican."
Schuitmaker says she'll have the backs of Michigan police officers and work to prevent sanctuary cities from being set up in Michigan. Schuitmaker has previously been an attorney, and has also served in the Michigan House. You can see Schutmaker's campaign announcement video below.