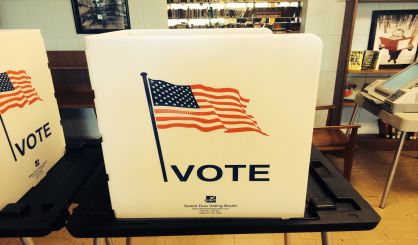 The Michigan Board of State Canvassers is green-lighting a ballot initiative that would raise the state's minimum wage to $12 per hour by 2022. Alicia Renee Farris is the Michigan Campaign chair for the group One Fair Wage. She told Michigan News Network that even though the Michigan Chamber of Commerce opposes the plan, there are some who think it's a good idea.
"We have small businesses that are supporting, and they are operating on business plans where they said, 'It it may take us some time, but overall, we support better wages for our employees," Farris said. "That's why it's gradual. It's not like $12 would be tomorrow."
The group will need to collect more than 250,000 signatures to get the proposal on the ballot. Farris says it will be an all volunteer effort.