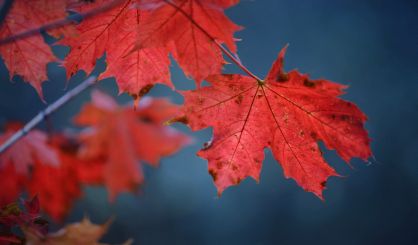 About one in four Americans are planning to take a trip this fall. AAA's Susan Hiltz tells WSJM News the latest travel forecast shows autumn is becoming a more popular time for a vacation. She says there's plenty to do in Michigan.
"We've got road trips, going to see the colors, fall festivals, national parks, there's Oktoberfests," Hiltz said. "So, lots of fun stuff to take advantage of."
Shorter, weekend trips are the most popular this time of year. Hiltz says more folks are hitting the road in the fall because of cheaper costs, smaller crowds, and more pleasant weather. She recommends AAA.com/Travel for a few tips.