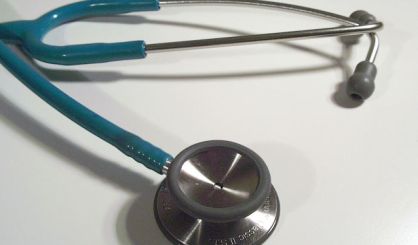 The Michigan Department of Health and Human Services is calling on all men to be aware of their prostate cancer risks. Spokesperson Angela Minicuci tells WSJM News talking to your doctor is critical.
"We would recommend that if you are over the age of 40 you start having those conversations with your doctor unless you have a family health history involving prostate cancer," Minicuci said. "If you know there are other men in your family that have had it, it may be something that's hereditary in your family, so it's the earlier you have that conversation, the better."
The state expects about 5,300 cases of prostate cancer will be discovered in Michigan this year, and about 800 of them will be fatal. Minicuci tells us the earlier it's detected, the better. Those with a family history and African Americans are at the greatest risk. You can find out more at Michigan.gov/Cancer.