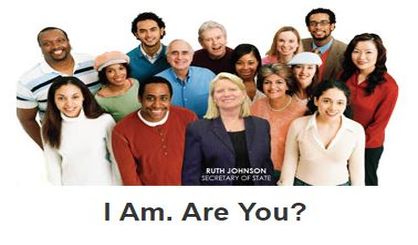 More than 2.6 million people have signed up to be organ donors in the state of Michigan since Secretary of State Ruth Johnson took office in 2011. Secretary of State spokesperson Laura Lehman tells WSJM News that's quite an improvement.
"When she took office in 2011, she discovered that only 27% of eligible Michigan residents had signed up," Lehman said. "So, she made it a goal to increase that number, and she's steadily done so over the last six years. Now, we've reached 60%."
Lehman says a big factor in more folks signing up to be organ donors is the fact that people are now asked if they wish to do so when renewing their driver's license. About 85% of the people who sign up do it right at a branch office that way. More than 60% of Michigan adults are now on the organ donor registry.