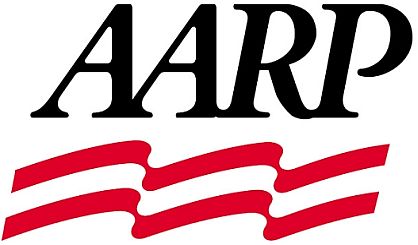 The AARP of Michigan is planning some meetings in Grand Rapids for this month to hear what seniors think of their community. The organization's Jennifer Munoz tells us Grand Rapids is striving to be more senior friendly. Munoz says there are small changes any community can make to better address the needs of residents of all ages. For example, they could plant more trees.
"Studies show that traffic actually goes slower when you have tree canopies. It provides shade, and it also makes it just a more friendly-looking environment to walk in a downtown area where there are trees throughout."
Right now, seniors are the fastest growing age group in Michigan. Between one-quarter and one-third of the state's population is expected to be over age 65 by 2030.