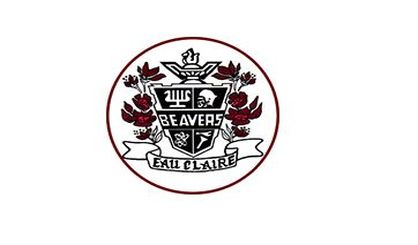 It's big news for Eau Claire High School. The football program is celebrating its first win since 2014. The moment came Friday night against Bangor. Eau Claire Head Coach Mike Wilford tells WSJM News he started there this year, and has seen the team improve quite a bit. Getting a varsity win was exciting for the small school.
"We have two freshmen starting for us, and a couple guys who have never played football starting for us, which seems crazy now that they're starting varsity football game is the first football game they've ever played in their life," Wilford said.
Wilford tells us Eau Claire also went a couple of years with no wins prior to its last win in 2014. He says the Fighting Beavers are 1 and 5 now for the season. The team's lone touchdown Friday came in the fourth quarter. The final score — 6-0. Wilford hopes the win will be a confidence booster that can end the losing streak.