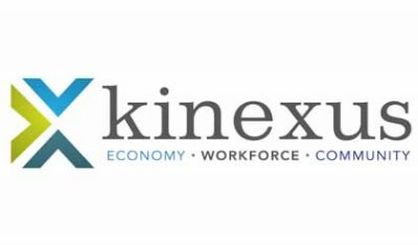 Kinexus is pledging to continue its work with employees of the Palisades nuclear power plant and the surrounding communities now that it's been announced Palisades will stay open through 2022. Kinexus Economic Development Consultant Zachary Morris tells WSJM News the delay in the plant's closure makes things easier for everyone.
"Frankly, that's a good thing for us in order to be better prepared for the inevitable closure of the plant," Morris said. "So, the extra time extends our ability to help the community prepare for it. It gives us more time to plan for how to mitigate the impact."
Morris tells us Kinexus is working with employees who will have to find new jobs, although now they're got five more years to prepare. He notes most of the Palisades employees are highly skilled and should have little trouble in the marketplace. The biggest thing for Van Buren County right now is economic development. Morris says Kinexus is working with multiple stakeholders in the community trying to help attract new business to fill the gap that will be left in 2022.