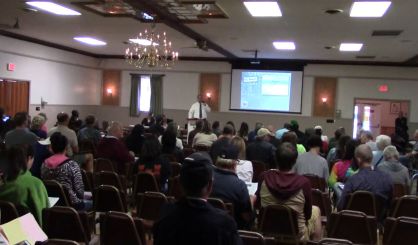 Set for this Tuesday is Berrien County's fall land auction. Treasurer Bret Witkowski tells WSJM News they've got 136 properties up for grabs. Most of the available lots are vacant.
"People who are looking for empty properties, they all start at $50, regardless of the value," Witkowski said. "Hopefully, they will go up from there. We will not go below $50. People can, especially if it's in their neighborhoods or right next to them, it's a great opportunity to expand their side lots and things of that nature."
The land auction will be at the DANK in Sodus Township starting at 9:30 a.m. If you want to take part, you have to pay a $250 deposit. They'll only take a cashier's check or cash up to $2,000.