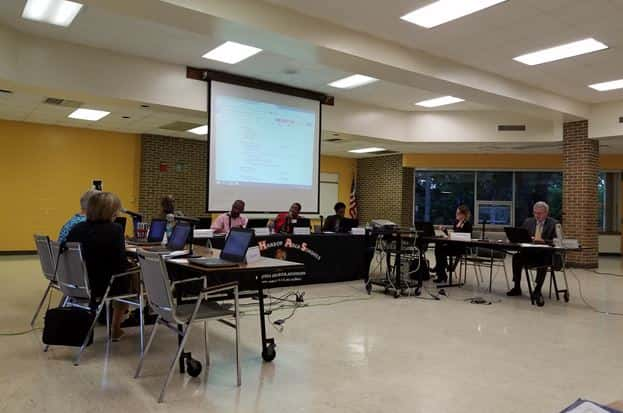 Student attendance is a major concern for Benton Harbor Area Schools Superintendent Dr. Shelly Walker this week. She tells WSJM News Wednesday is Student Count Day and they need as many kids as they can get. State funding depends on it. She tells us there are a lot of kids who start out the school year at other districts and then wind up back at Benton Harbor later. When that happens, Benton Harbor still loses out on per-pupil funding.
"It's harmful to Benton Harbor when we don't have enough students in our count to equate our need," Walker said.
Walker says another problem is a local charter that's been actively recruiting Benton Harbor kids, she suspects offering their parents incentives to transfer their kids. She doesn't have specific numbers for how many the district has lost that way, but says it's a problem. The point to parents — make sure your kids are in school Wednesday.