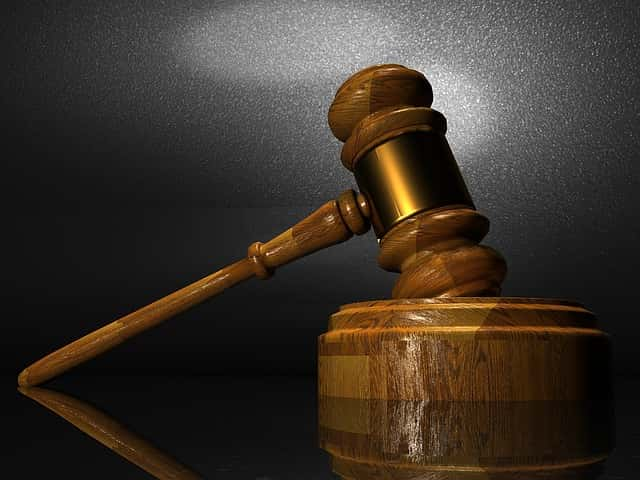 Berrien County Treasurer Bret Witkowski is pleased to learn legislation from state Representatives Dave Pagel and Kim LaSata cracking down on second homeowners who exploit a tax loophole has passed. The plan closes a loophole that allows for an out-of-state resident with a second home in Michigan to claim that second home is a homestead, lowering their property taxes. It also enables the owners of rental properties to claim those parcels as their homestead. Witkowski tells WSJM News his office is always tracking those people down and having to fight them at the tax tribunal level.
"This law will not allow people to go back to 2014, 2016, 2016 and change their homestead in another state so they can keep the one here," Witkowski said.
Witkowski tells us in the last eight years, his office has recovered more than $4 million in taxes from property owners who claim their vacation or rental home is their homestead. The school district in Berrien County most affected by non-homestead properties is New Buffalo, followed by River Valley. The legislation from Pagel and LaSata has been sent on to the governor for his signature.