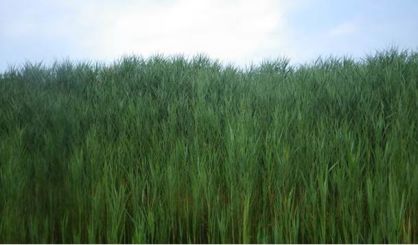 The Van Buren Conservation District is reaching out to duck hunters as the season approaches, hoping to stop the spread of an invasive plant species. The district's Eleanor Serocki tells WSJM News there's a European reed called phragmites that poses a threat to duck habitats because it's too dense for ducks to movethrough. She hopes hunters will avoid the reed.
"It looks like a really great material to use as a blind to hide from the ducks so they don't see your first," Serocki said. "However, it actually produces so many seeds that they can stick to your clothing, or if you move the reed to another location to build a blind, you can spread that species and impact more habitat."
If a duck hunter spots that invasive reed, they can report it to a program at Michigan State University. The website is MISIN.MSU.edu. The reed grows in dense clusters and can be up to 15 or 20 feet tall. It has a blue tint to it.